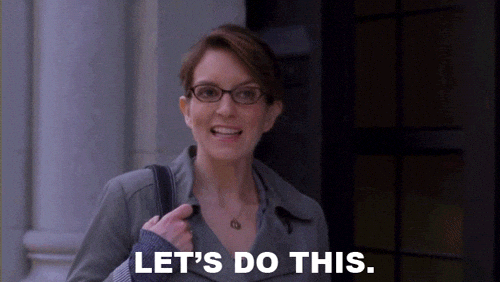 Hello lovely readers!
First of all, I want to thank you for an *amazing* 2018. Your support of my books has meant everything to me. It's been wonderful to hear that you love the Vampire Royals series as much as I do! These characters are very near and dear to my heart. I would also like to give a shout-out to The Division series, which I love so much. Riley and Finn are the characters that brought me to writing Young Adult in the first place. I am forever grateful to them!
What can you expect from me in 2019? A lot! I have a new series planned. It involves vampires and time travel and I am SO EXCITED about it! It's called Vampire Kingdom and the first book will be coming late winter/early spring 2019. I'll post more details when I can!
I also want to write another book in the Vampire Royals series. I'm not ready to leave those characters yet, they are still talking to me! So please stay tuned for more information about our friends in the North and in the settlements--and of course, the gnomes! 
Thank you for everything. Much love to all of you and a happy New Year!
xxoo
Leigh
Please reload