Gah! I've been so busy writing Book 5, The Siege, that I haven't even posted about publishing Book 4! But it's here, my baby is here, and I'm so thrilled that readers are loving it! Your support means so much to me. I love you guys, and I am SO GRATEFUL that you've embraced the world of vampire royals. It's my sanctuary, my happy place.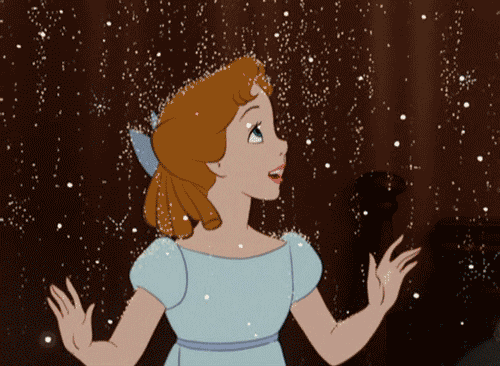 Here's a few snippets from early reviews on Amazon!
"I love this series and this book is the best so far."
"I thought that Dallas and Gwyn's story could not be beat but I was wrong!"
"Life in the North is intriguing and I love the gnomes!!! I want one..."
I want a gnome too, lol! Okay I'm going to get going and sign off to keep writing. I plan to publish Book 5 later this fall, stay tuned for details. Thanks for reading, love you guys!
xxoo
Leigh
Please reload